3 Minute Read:
As you grow older, your skin is at the mercy of a lot of forces, including harsh weather, disease, and even bad habits. The way your skin ages is influenced by several factors, including diet, personal habits, genes, and lifestyle choices, among others.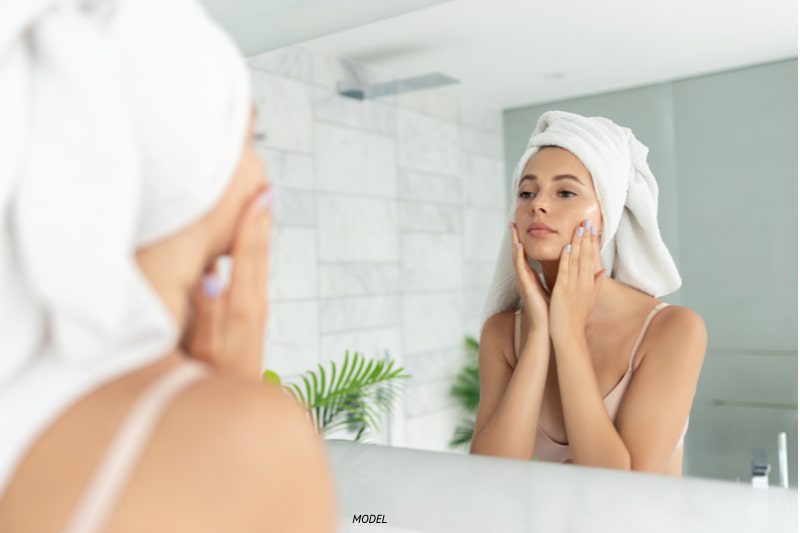 The good news is that although there is little you can do to prevent aging, there are several steps you can take to delay the impacts of aging on your skin and keep your skin looking supple and fresh.
Below are some plastic surgeon's skin care tips you can rely on in your 20s and 30s to this end.
Start Taking Care of Your Skin Early
You know that the impacts of aging will start taking a toll on your appearance at some point. To delay them, you need to start taking good care of your skin early, preferably by your 20s or 30s (if not sooner). The earlier you start taking care of your skin, the better it will be for you.
As such, you need to keep your skin moisturized when it is still naturally young-looking to slow down the development of wrinkles and other skin imperfections.
However, you also need to be careful with the choice of skincare products you use in your 20s and 30s to avoid chemicals that might damage your skin.
As such, it is preferable to stick to medical-grade skincare products.
Protect Your Skin From the Sun
The sun is one of your skin's greatest enemies. In fact, excessive exposure to UV light not only ages and damages your skin, it is also known to be a primary cause of skin cancer. 
While it is not possible or even healthy for you to avoid the sun completely, it is imperative for you to take deliberate steps to protect your skin from getting damaged by the sun.
To this end, you should stay in the shade when you can and wear protective clothing and sunscreens.
11 am to 2 pm are the hours of the day exposing one to the greatest degree of damaging sun energy. Special precaution should be taken during these times.
Lead a Healthy Lifestyle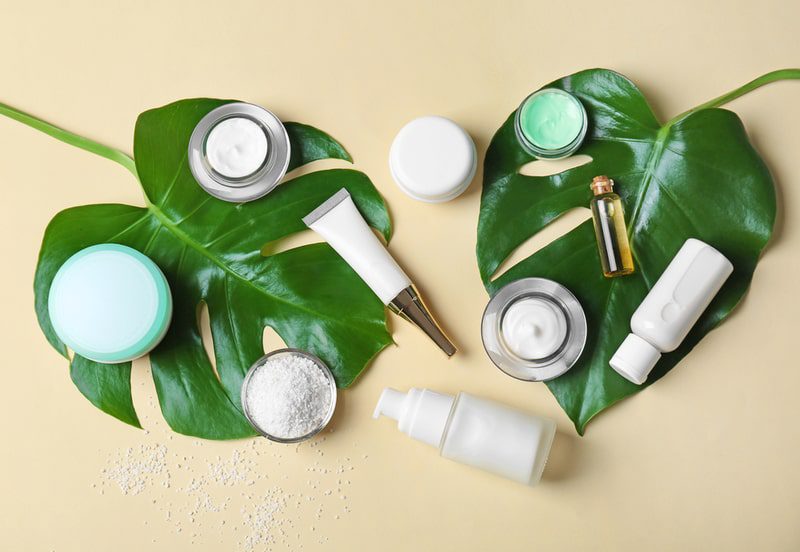 Some lifestyle choices can accelerate aging and take a toll on your skin. Examples of such lifestyle choices include adopting habits such as smoking, drinking too much, or even eating an unhealthy diet.
To protect your skin, you should avoid smoking, minimize alcohol intake, eat a balanced diet, exercise regularly, and drink a lot of water.
Seek Age-Appropriate Cosmetic Procedures
In addition to the above-mentioned conservative methods of keeping the skin healthy and beautiful, there is no harm in seeking age-appropriate cosmetic procedures aimed at giving your skin a more attractive appearance.
When you are still young and are hoping to postpone the signs of aging or treat the earliest lines and wrinkles, nonsurgical rejuvenation works well.
Examples of these include:
When the signs of aging become more advanced, more invasive surgical procedures are available.
Examples of such procedures include:
It's Never Too Early to Care for Your Skin
There are several steps you can take in your 20s and 30s to protect your skin and keep it looking young and beautiful for many years to come.
If you are looking for a reliable plastic surgeon to guide you in this regard, Dr. David Butler is the answer. Contact Dr. Butler today for more information on how you can keep your face looking young and beautiful. Call us at (310) 428-0033 or fill out our online contact form.