What Can Revision Rhinoplasty Correct?
Deviated Nasal Septum
If the nasal septum has deviated, a correction to improve both the appearance of the nose and function will be required. A deviated septum is a condition that causes the nasal septum to be crooked, which makes breathing exceedingly difficult.
Damaged Cartilage
Often, patients are unhappy with the amount of cartilage removed during rhinoplasty. Revision rhinoplasty typically involves the use of cartilage to replace damaged or deficient cartilage that was removed in their previous rhinoplasty.
Unsatisfactory Cosmetic Results
There could be a range of things that may leave you unsatisfied with your initial nose surgery. Some common reasons people undergo rhinoplasty a second or third time include: pinched nasal tip, arched nostrils, scar tissue, and lifted nasal tip.
What Happens During Revision Rhinoplasty?
Preparation
The first step before deciding to undergo revision nose surgery is to choose an experienced, board-certified plastic surgeon who is exceptionally qualified to perform revision rhinoplasty.
Dr. David Butler is a double board-certified plastic surgeon with more than two decades of experience. He is skilled in primary rhinoplasty and revision rhinoplasty for those who had their first rhinoplasty elsewhere.
Consultation
During your consultation with Dr. Butler, he will assess your facial anatomy and discuss the major concerns you would like addressed to reach an optimal look based on the proportions and distinct characteristics of your face.
Revision Rhinoplasty Procedure
Your revision rhinoplasty is performed in a fully accredited Santa Monica surgery center.
Revision rhinoplasty is a customized procedure. Depending on the corrections needed, your surgical plan will be developed to meet those needs.
In most cases, revision rhinoplasty requires cartilage for structural support for the tip or bridge of the nose. Dr. Butler may choose cartilage from different areas of the body like the nasal septum or the ear. The cartilage graft will serve as a natural filler for soft tissue irregularities along the tip or bridge of the nose.
Your revision rhinoplasty will be performed through an open technique (if major corrections are needed) or a closed technique (if minimal corrections are required).
Results
Dr. Butler's patients are satisfied with their revision rhinoplasty results and should notice an improved aesthetic appearance and functional results. Redefined nasal features will be noticeable once the swelling subsides in about three to six months.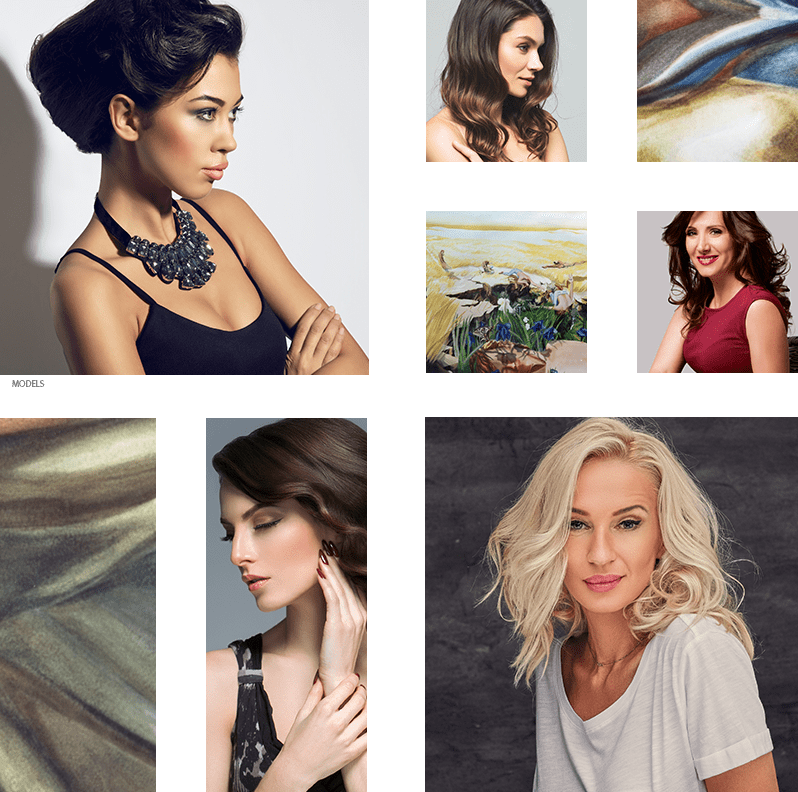 Recovery
The recovery after revision rhinoplasty will likely be similar to your experience with the initial nose surgery. Soft splints may be inserted inside the nose if extensive modifications were made.
You may experience swelling and minor bruising for a couple of weeks after the surgery. Light exercises can be resumed after one week. Strenuous activity should be avoided until the swelling subsides and Dr. Butler clears you.
Most patients can resume work one to two weeks after their surgery.
Scars
Your revision rhinoplasty scars are typically very minimal or non-existent. The amount of scarring will depend on the technique used during your surgery, but all scars are generally hidden in the natural creases of your nose.
Cost
The cost of your revision rhinoplasty will depend on the extent of correction needed and the techniques performed.
Dr. Butler's staff will provide you with an accurate cost estimate during your consultation.
Pain
Dr. Butler will provide pre- and post-operative instructions about how to prepare for the surgery and how to care for your nose after the surgery.
It is normal to feel discomfort and swelling after revision rhinoplasty. If the discomfort persists, Dr. Butler can prescribe pain medication.
Testimonials
"Very smart, very prepared, respectful and seems to really care. What more could you ask for in a doctor?"
Testimonials
"Dr. Butler is amazing, the best!"
Testimonials
"…He was recommended by other highly acclaimed doctors.He is very kind and takes the time to explain the procedure he will use. I can't say enough great things about Dr. Butler and his office.
He is just the best doctor and patient could have."
Testimonials
"…I healed fast and my results outperformed my wildest expectations. Great doctor who truly cares about his patients. 5 stars."
Model
Frequently Asked Questions
Am I the right candidate for revision rhinoplasty?
You may be the right candidate for revision rhinoplasty if you:
Are unhappy with a previous rhinoplasty surgery
Have trouble breathing
Have an over or under reduction of the nasal bridge
Have arched nostrils
Why is revision rhinoplasty necessary for some patients?
Choosing to undergo any plastic surgery procedure is an important decision. It can be disheartening to have to undergo a procedure twice, but it may be necessary.
Some patients undergo revision rhinoplasty if the plastic surgeon made a technical error due to lack of expertise or if complications occurred following the procedure.
What are the side effects of revision rhinoplasty?
Complications with any plastic surgery are rare but are always a possibility. Physical complications include:
Reactions to the anesthesia
Bruising and swelling
Difficulty breathing
Nasal septum perforation
Prolonged wound healing and scarring
Will I be satisfied with my revision rhinoplasty?
Before choosing to undergo revision rhinoplasty, it is critical to choose a board-certified plastic surgeon you can trust with a highly complex and artistic plastic surgery operation.
Dr. Butler is a double board-certified plastic surgeon with a keen eye and high level of expertise. He works closely with you to understand your goals and desired results with revision rhinoplasty. Dr. Butler has performed several thousand rhinoplasties and revisions of rhinoplasty.
What is recovery like after revision rhinoplasty?
The recovery after revision rhinoplasty will be similar to your first procedure. You can expect bruising and swelling during the first week after surgery. After the bruising and swelling subside, the results will become apparent.