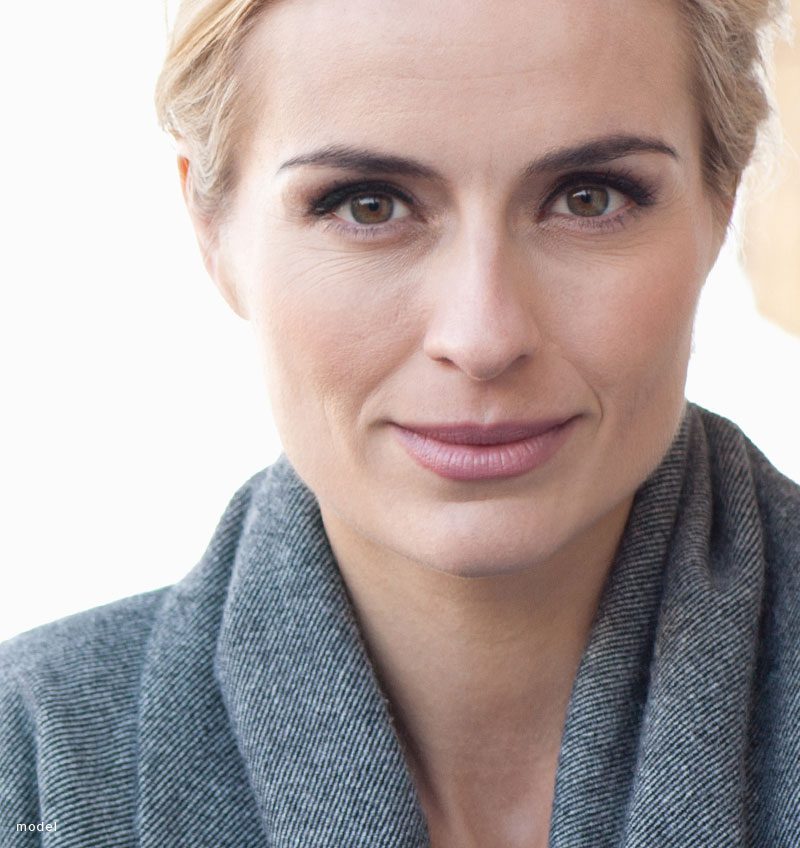 Since Restylane is made from a natural substance found in the body, no allergic testing prior to treatment is required. Restylane produces results that last for several months up to a year, because of its unique ability to bind with water and remain in the skin. The results of this procedure are visible right away with little to no side effects, allowing patients to return to their regular activities looking their best.
Used for smoothing out facial wrinkles. It is a biodegradable gel composed of hyaluronic acid, a natural substance occurring within the body. In addition to adding fullness to the skin, Restylane attracts water molecules to the site of the injection, further enhancing its effectiveness.
Restylane provides results that are noticeable immediately after injection, although it may take a few days for swelling to subside. Day-to-day activities can be resumed immediately afterwards, with no downtime necessary. To maintain its effects, additional Restylane injections should be administered about 4 to 8 months later.There are minimal complications associated with Restylane. The compound itself is derived from bacterial origins, so most allergies should not be an issue (unless specific to bacterial proteins). Side effects may include slight redness, minor swelling, and mild discomfort, which usually subside within three days, as the body adjusts to the new hyaluronic acid. Patients should refrain from rubbing or massaging the treated area for approximately 48 hours.