Appointments
Your initial consultation is a time to go over your concerns and express your goals to Dr. Butler. Photos will then be taken and a follow-up appointment will be scheduled for you to review your simulated photos within a week to two weeks of your initial consult. With prior notice, exceptions can be made for our out of town patients and those who require urgent scheduling.
To make an appointment with Dr. Butler please call June at 310-428-0033 or email us using the form below.
Cancellation Policy
We understand that your schedule may change and that emergencies arise. Due to the high-demand of limited consultation times, we ask that you provide us with 24-hour notice if you are unable to keep your appointment so that we may utilize all available times for our patients.
Insurance
Some procedures may be deemed medically necessary and covered all or in part by medical insurance. Our staff will happily answer related questions and assist with insurance billing.
Payment Options
While Dr Butler's office is not contracted with any insurance providers, we are happy to assist patients with financing options when available.
Cosmetic treatments and surgical procedures can be paid by cash or credit card (Visa/MasterCard/American Express). Payment is due in full prior to surgery.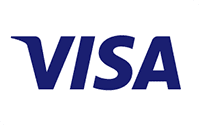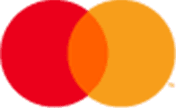 Other Aesthetic Services
Evolve Medical Spa
For many patients the most desirable outcome can be achieved with a combination of surgical procedures and non-surgical treatments. With the use of simple, minimal to no down-time, and non-invasive options as well as medical grade facials and at-home products, Dr. Butler and the esthetican staff at Evolve Medical Spa can improve and maintain the health of your skin.
For outside services such as cosmetic dentistry, nutritional and dietary support, fitness and training, dermatology or surgical procedures of the body, Dr. Butler is available to recommend on a case-by-case basis the most suitable, trusted and experienced offices for our patients individualized needs.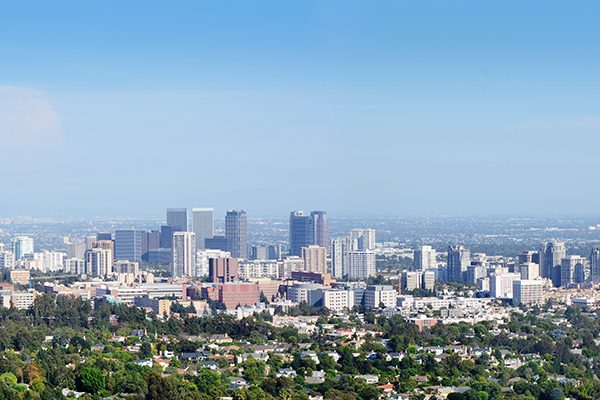 Out of Town Patients
Special scheduling and accommodations can be made for patients traveling from out of town with prior notice. In addition to restaurants and lodging, our office staff will be happy to assist patients in finding information on necessities during their visit.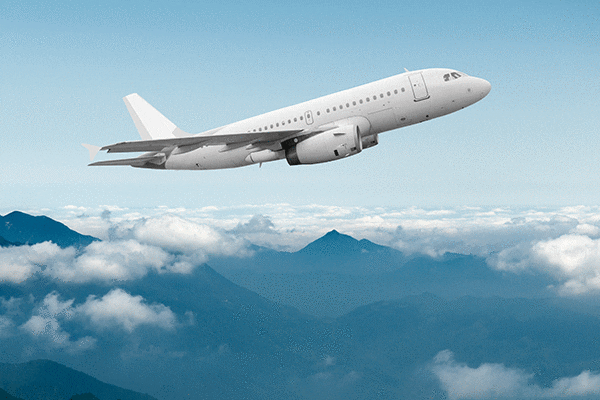 Nearby Airports
Click here to view a map of nearby airports.
Nearby Airports Los Angeles International Airport (LAX) LA/Ontario International Airport Bob Hope Airport (formerly Burbank-Glendale-Pasadena Airport) John Wayne Airport (Orange County) Long Beach Airport Santa Monica Airport (private)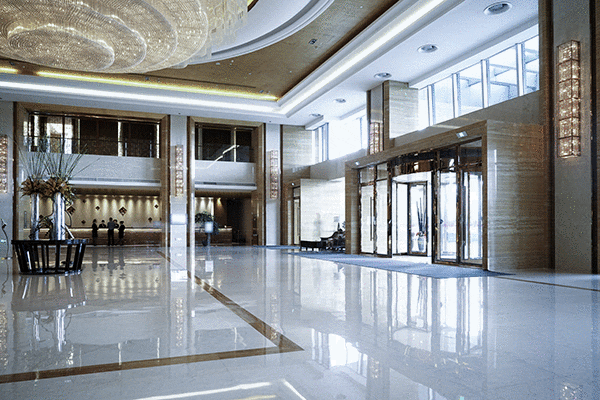 Nearby Restaurants and Lodging
Click here to view a map of nearby restaurant options.
Click here to view a map of nearby lodging options.
Our Preferred Cosmetic Surgery Aftercare Facility
Many patients may benefit from 24/7 aftercare where a gentle nurse staff will be responsible for ensuring correct post operative instructions. Located within walking distance of our surgery center, Serenity allows Dr. Butler and patients to remain in close contact during recovery and aftercare, and also allows for as-needed visits from Dr. Butler.
Dr. Butler has selected high quality Aftercare Centers dedicated to providing specific care for plastic surgery clients. The facilities are staffed with experienced registered nurses, and designed with patient safety and comfort in mind. Contact information is provided on request and to all scheduled patients and their families.
When appropriate, arrangements can be made for in-home, or in-hotel care by one of our cosmetic surgery nurses.