While plastic surgery provides excellent results, not every patient would need surgery if they had considered a less invasive cosmetic treatment earlier. Dermal fillers are a form of non-invasive facial rejuvenation used to reduce the signs of aging and restore the face's volume and contours. Dr. Butler has been performing surgical and non-surgical facial rejuvenation in the Santa Monica area for many years and brings artistry to each of his treatments.
What Can Dermal Fillers Correct?
Lines and Wrinkles
As you age, your skin starts to produce less collagen and elastin. This can make the skin become thin and cause fine lines and wrinkles to settle. Dermal fillers can help restore firmness in the skin and smooth out facial lines. Dermal fillers are also highly effective for reducing signs of aging around the eyes by reducing the appearance of shadows under the eyes or hollowness in the temples.
Shallow or Sunken Contours
Facial fat loss occurs for a variety of reasons. Some people develop fat displacement and shallow contours as a result of weight loss. Others realize these issues gradually due to aging. Dermal fillers help replace tissues which have thinned, and some assist the body to produce new, supple tissue that fills our facial hollows. Applying dermal fillers to sunken areas can help to restore fullness and youthful contours.
Unflattering Facial  Features
The tissue-building effects of dermal fillers can be used to plump the lips, enhance the cheekbones, and add definition of the jawline. When injected into the lips, dermal fillers can add or restore volume and shape to the lips. Dermal fillers can also be used to correct the contours of the nose for non-surgical rhinoplasty. Here, fillers are injected into the bridge or tip of the nose to build up the nasal shape.
What Are the Steps of My Dermal Filler Treatment?
Consultation
Your consultation is one of the most important aspects of the dermal filler process. During your meeting, Dr. Butler will:
Determine if you are the right candidate for dermal fillers
Discuss your goals and concerns about the procedure
Examine your skin quality
Evaluate your target areas
Recommend the ideal filler type to help you to reach your goals
Provide you with detailed information on how to prepare for your treatment
Preparation
During your consultation, Dr. Butler will provide you with detailed information on how to prepare for your injection. Before your procedure, you may be asked to:
Avoid smoking
Avoid drinking alcohol
Stop taking certain medications that may hinder healing
Avoid aspirin and ibuprofen a week prior
Proper preparation for your dermal fillers can help to reduce the chance of risks after your injection.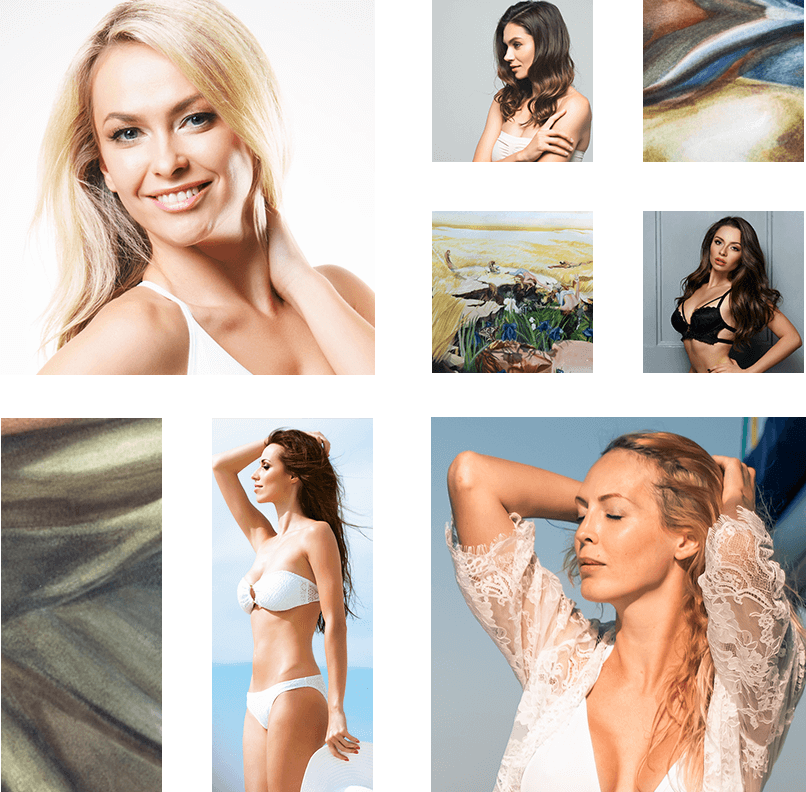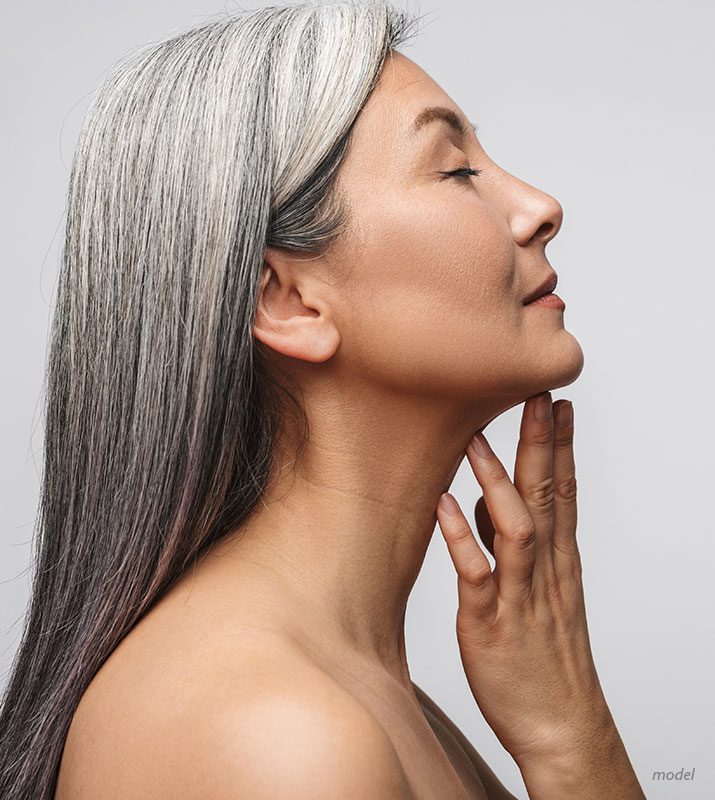 Dermal Filler Procedure
The dermal filler procedure is simple and can be completed in less than an hour.
First, a facial assessment is performed to map out where the dermal fillers need to be injected.
Next, the face is cleansed, and a topical anesthetic is used to numb the area.
Finally, the dermal filler injections are placed in the target areas. Once the solution is injected, the site is massaged, and the process is repeated until the desired results are achieved.
Your Filler Options
Dr. Butler is pleased to offer his patients a variety of dermal fillers, including:
JUVÉDERM® Ultra
JUVÉDERM® Ultra XC
JUVÉDERM VOLUMA® XC
JUVÉDERM VOLLURE™ XC
Restylane®
Restylane-L®
Sculptra® Aesthetic
RADIESSE®
BELOTERO BALANCE®
Results
Your dermal filler results will begin to be visible immediately after the procedure and will continue to improve as the fillers settle.
Recovery
Recovery time may vary depending on the type of filler used and the extent of the treatment. Dermal fillers are non-invasive, and recovery time is relatively short and easy. There may be some swelling and bruising, but most patients can return to regular activities within one to two days.
Scars
Dermal fillers are applied to the target areas with an injection and not an incision. As this is not surgery, there will be no scarring following the procedure.
Cost
The cost of your dermal filler treatment in Santa Monica will vary depending on the extent of correction and the type of filler chosen. Dermal fillers are priced per unit; therefore, the cost of your treatment will be influenced by the size and number of treatment areas.
During your consultation, Dr. Butler's staff will provide you with an accurate cost estimate for your dermal filler injections.
Pain
Dermal filler injections are relatively painless and can be tolerated using a topical anesthetic. There may be some minor soreness following the procedure, but this should subside within a few days. Over-the-counter medication like TYLENOL® can help to alleviate any post-injection discomfort.
Testimonials
"…He was recommended by other highly acclaimed doctors.He is very kind and takes the time to explain the procedure he will use. I can't say enough great things about Dr. Butler and his office.
He is just the best doctor and patient could have."
Testimonials
"…I healed fast and my results outperformed my wildest expectations. Great doctor who truly cares about his patients. 5 stars."
Testimonials
"Very smart, very prepared, respectful and seems to really care. What more could you ask for in a doctor?"
Testimonials
"Dr. Butler is amazing, the best!"
Model
Frequently Asked Questions
Am I a good candidate for dermal fillers?
Dermal fillers are highly effective and are compatible with diverse skin tones and types. A good candidate for dermal fillers:
Is in good overall health
Does not smoke
Has shallow or sunken contours
Would like to reduce signs of aging
Has realistic expectations for the procedure
Wishes to offset the need for more invasive surgical procedures
What are dermal fillers made of?
Dermal fillers can be made of several solutions, but many of the popular injections are made of hyaluronic acid. Hyaluronic acid is a naturally produced substance in the body that primarily functions to retain water and plump the skin.
Are dermal fillers safe?
Yes, dermal fillers are safe when applied by a licensed practitioner. Dermal fillers are made of substances that occur naturally in the body and, therefore, highly biocompatible. Although complications with dermal filler are uncommon, some potential risks with dermal fillers include:
Acne breakouts
Asymmetrical results
Redness
Infection at the injection site
Itchiness at the injection site
Dr. Butler will thoroughly explain any potential risks and complications associated with your treatment so that you can make an informed decision.
Will my dermal filler results be permanent?
Dermal fillers offer long-lasting results; however, they are not permanent. Your dermal filler results can last from a few months to two years, depending on the extent and strain of the filler.
How often should I get dermal fillers?
For most patients, dermal fillers will need to be repeated periodically to maintain results. Your results should last longer when maintained by a healthy diet and the use of appropriate skin care products.