3 Minute Read:
Laser treatments have secured themselves a strong place in the cosmetic and plastic surgery industry, and for good reasons.
Laser treatments offer relief for various conditions, from aging concerns to skin damage to unwanted hair — all using the ease and convenience of laser energy. Certain types of laser energy are best for correcting changes in the skin that occur with age, others can be used to reduce or eliminate other flaws that were present from childhood or developed over time.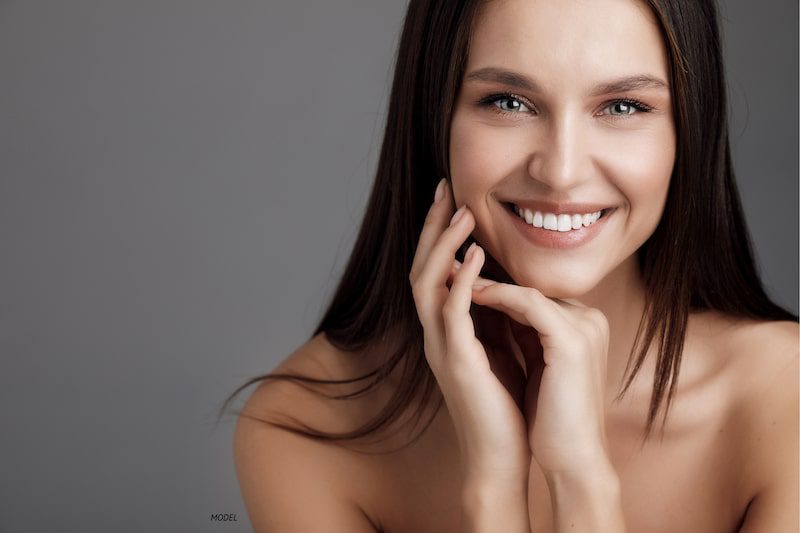 What Conditions Can Laser and Energy-Based Procedures Treat?
Laser treatments and other energy-based treatments can address several skin issues, including:
Wrinkles, fine lines, acne scars, and sun damage can be addressed with CO2 fractional resurfacing or a micro-laser peel
Active acne, hyperpigmentation, sun damage, and rosacea can be treated with Photofacial IPL/BBL
Unwanted hair can be removed permanently with laser hair removal treatments
How Do Laser and Other Energy-Based Treatments Work?
CO2 Fractional laser resurfacing – produces microscopic channels in the skin to deliver energy to the deeper layers under the surface. This encourages new collagen growth as part of the skin's natural healing process, while leaving relatively undisturbed the uppermost covering layer. As the deep layers of the skin heal and produce the new collagen, improvements in wrinkles, texture, tone, and pigmentation will be seen. Discomfort and downtime are very much minimized when compared to older methods of laser delivery.
This innovative treatment can be fine-tuned for moderate to high-energy resurfacing and includes a "Cool Peel" setting that can produce effective results with almost no downtime at all.
Micro-laser peel – ablates the top layers of skin at precisely targeted depths determined by your individual goal using a short-pulsed Erbium laser. This treatment is designed to improve skin tone while diminishing wrinkles, acne scars, and sun damage with one to five treatments.
IPL photofacial – delivers intense pulsed light energy deep into the skin to treat more than just surface concerns.
As an added bonus, IPL promotes collagen production so that your tissues and skin tighten to project a more youthful appearance. This action gives IPL treatments a dual benefit: reduction of hyperpigmented areas and better overall appearance to the skin.
IPL treatments can be performed on the face, neck, chest, and hands, among other locations.
Laser hair removal – provides a permanent solution to pesky unwanted hair. Shaving, plucking, and waxing can become distant memories after receiving four to eight treatments with an FDA-approved laser hair removal system. Lighter-colored hair may require additional sessions.
Are Laser Treatments Safe?
While the concept of using laser or light energy to treat skin conditions may sound dangerous, it couldn't be safer when performed by skilled providers like Dr. David Butler and his team. All of the safety precautions for the patient, and staff are observed in our comfortable and secure facility. Simple, but very important products and instructions are provided for the aftercare of the skin.
Temporary side effects may include redness, temporary discoloration, and minor swelling. These will subside shortly. Sun protection is very important, as is brief medication for patients prone to cold sores or having treatments around the mouth.
Most patients will need a series of laser treatments for optimal results.
Want to Learn More?
Call the offices of David M. Butler Facial Plastic Surgery Center at (310) 428-0033 or use the online contact form to learn more about laser treatments or schedule a consultation.