3 Minute Read:
There is no doubt that the popularity of plastic surgery has been surging in recent times. The American Society of Plastic Surgeons has revealed there were 15.6 million cosmetic and reconstructive plastic procedures in 2020. With a growing demand for these procedures, plastic surgery treatments are becoming more accessible than ever before.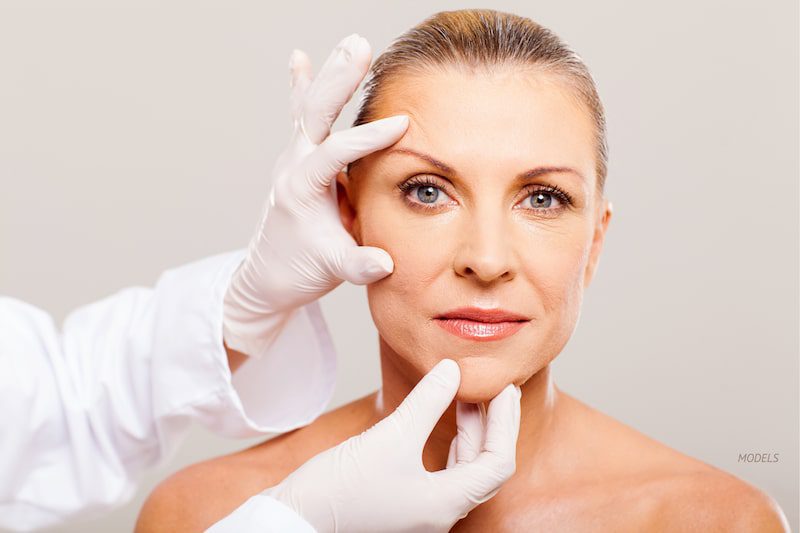 However, this demand has also bred a trove of predatory and unlicensed businesses and surgeons without much experience in a particular specialty or field. This is damaging in any form of plastic surgery, particularly for procedures like facelift surgery where the results are so visible and your safety is at risk.
Four Reasons to Choose a Facial Surgery Specialist
Guaranteed Better Results
The results of facelift surgery can have both positive impacts on your emotional well-being. 
Unfortunately, lackluster or poor results can have the opposite effect.
Choosing a facial surgery specialist with complete knowledge of the facial anatomy, soft tissue support, and skin and with a proven track record is the best way to assess your expectations, achieve optimal results, and avoid the risks of costly revisions.
Taking time to vet your potential surgeon helps minimize the risk factors so you achieve the desired results.
Patient Safety and Assurance
The value of working with a skilled, board-certified facial plastic surgeon gives you the peace of mind regarding the safety and excellence of your procedure.
Dr. David Butler is double board certified in Cosmetic and Reconstructive Surgery of the Face and Neck, as well as Otolaryngology/Head and Neck Surgery. He has over 25 years of experience performing facial plastic surgery.
Obtaining a certification is an intensive process that requires commitments to the highest standards in patient care and safety.
Aesthetic and Reconstructive Surgery Expertise
Successful facial plastic surgeries need a high level of attention to detail, a highly refined sense of aesthetics, and extensive knowledge of the facial structure.
While a general plastic surgeon may be trained in facelift surgery, they may spend most of their practice performing breast enhancement surgeries and body contouring surgeries. Some surgeons are able to maintain expertise in multiple areas, but many end up being a jack of all trades, but a master of none.
Patients are most often best served choosing a surgeon who focuses on one particular area.
Knowledge of How to Handle Complications
While complications are not frequent during facelift surgery, they can occur. Because of this, you want a skilled and trained surgeon who knows how to recognize these complications, and how to address them should they occur.
Board-Certified Santa Monica Plastic Surgeon: Dr. Butler
Dr. Butler is a double-board certified facial surgeon with extensive training and sophisticated skills to correctly diagnose your issue and apply the most effective treatment.
The entire team at Dr. Butler Medical practice boasts extensive knowledge of the full spectrum of facial plastic surgery, including rhinoplasty (nose surgery), blepharoplasty (eyelid surgery), neck lift surgery, forehead lift (brow lift), and a range of facelift procedures.
Contact us today by calling (310) 428-0033 or filling out our online contact form to book a consultation.